Targeting a worldwide market, Branded Mini Car's aspirational mini-cars are perfect for retailers looking to stock beautiful toys of unsurpassed quality and workmanship. Therefore, it was vital their new website depicted those qualities.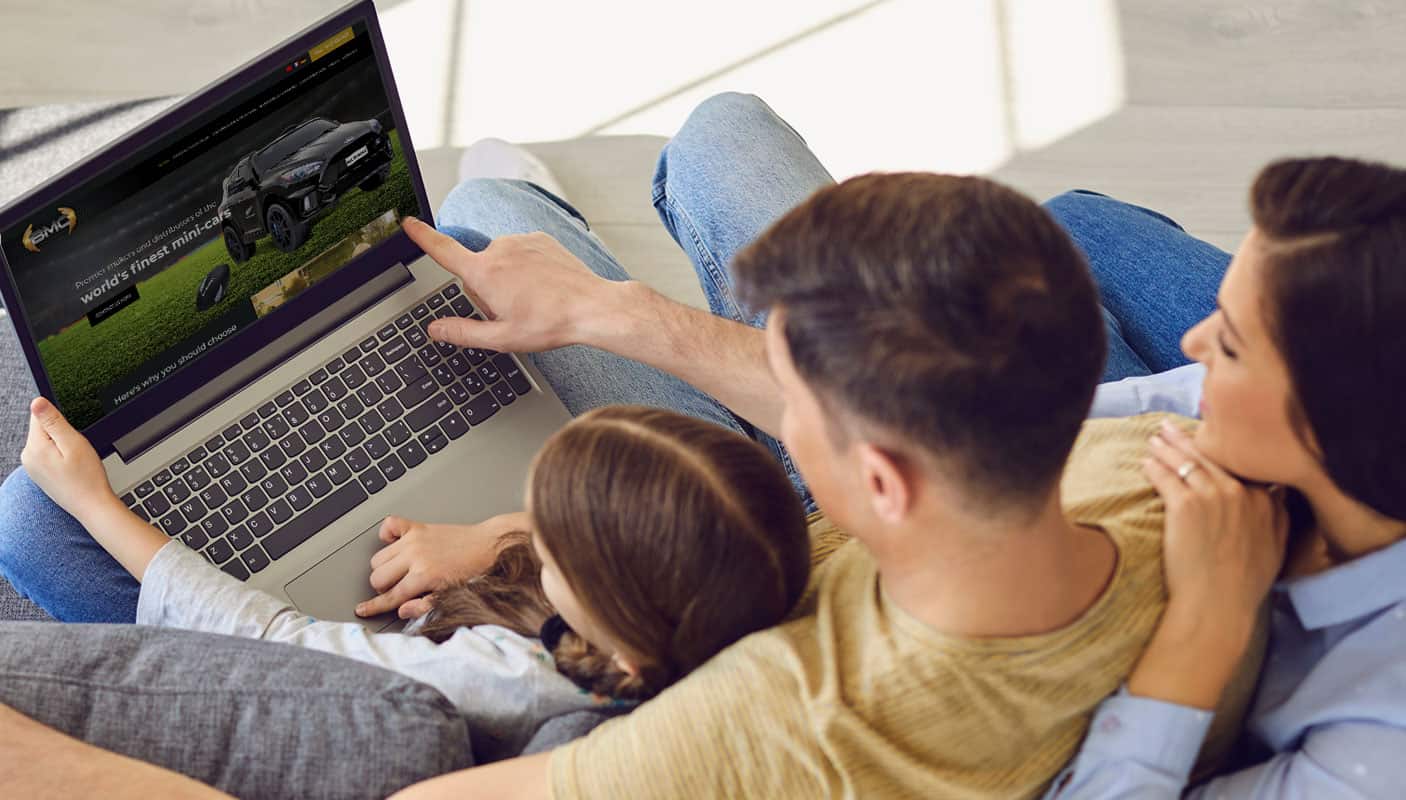 Web Design, Copywriting & Logo
Client: Branded Mini Cars
Services: Consultation, Logo Design, Digital Strategy, Web Design, Custom Web Development, SEO, Project Management and Copywriting.
When you view this site, pay attention to:
The website showcases their complete range of cool electric mini cars while generating interest and excitement. We bet you'll want one!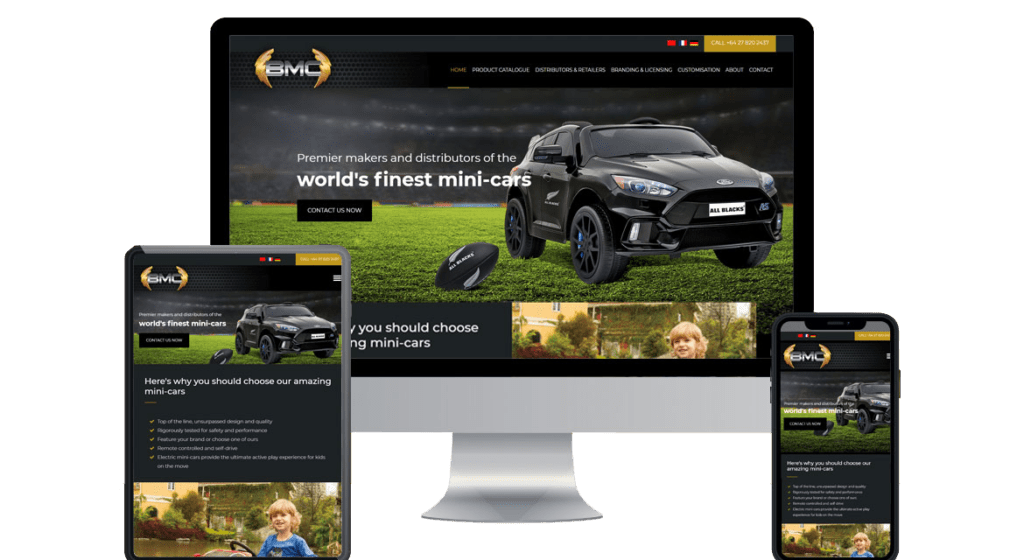 We have structured our portfolio to inspire and help you gather ideas of our different businesses styles and recent works.