We help hard working trade business owners get extra leads and grow their business
Trade Business Web Design
Your website has a very important job to do - generate leads and sales for you
Your website is one of the most hard working tools you can have. If it's not up to the job, then it's time to trade up.  At digitalstream we hate seeing poor performing websites that are not working and costing their owners opportunities.
Right now people are spending money on their homes – building new ones and renovating existing ones.  But how long will it last? Make the most of this window of opportunity with a high performing website.

Not all websites are created equal
As a tradie you'll know how important it is to have the right tools for the job. Your website and digital marketing are the most important tools you have to keep busy and keep trading during tough times. At digitalstream we know what it takes for builders and tradies to win more business online.
Build up a pipeline of work and cash with web design and digital marketing that works.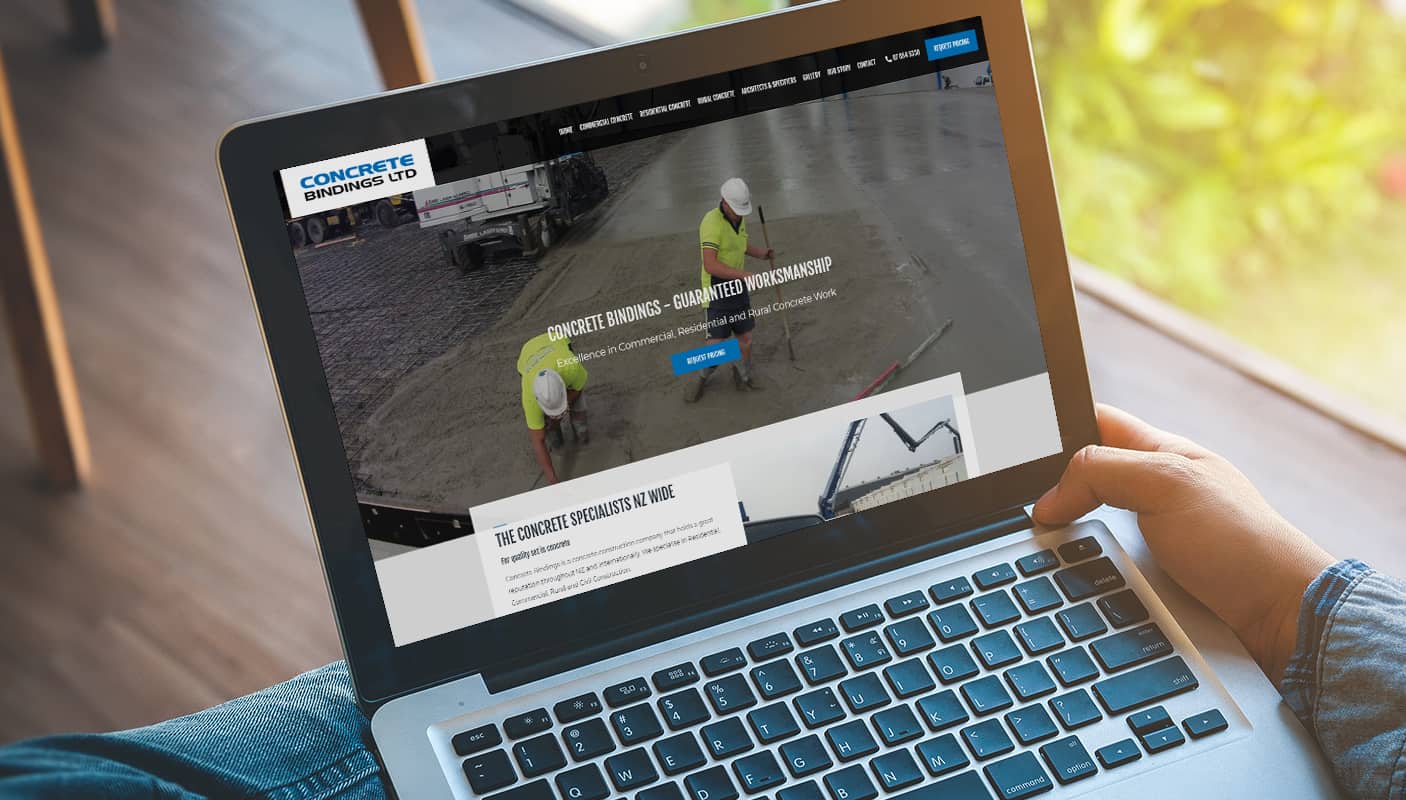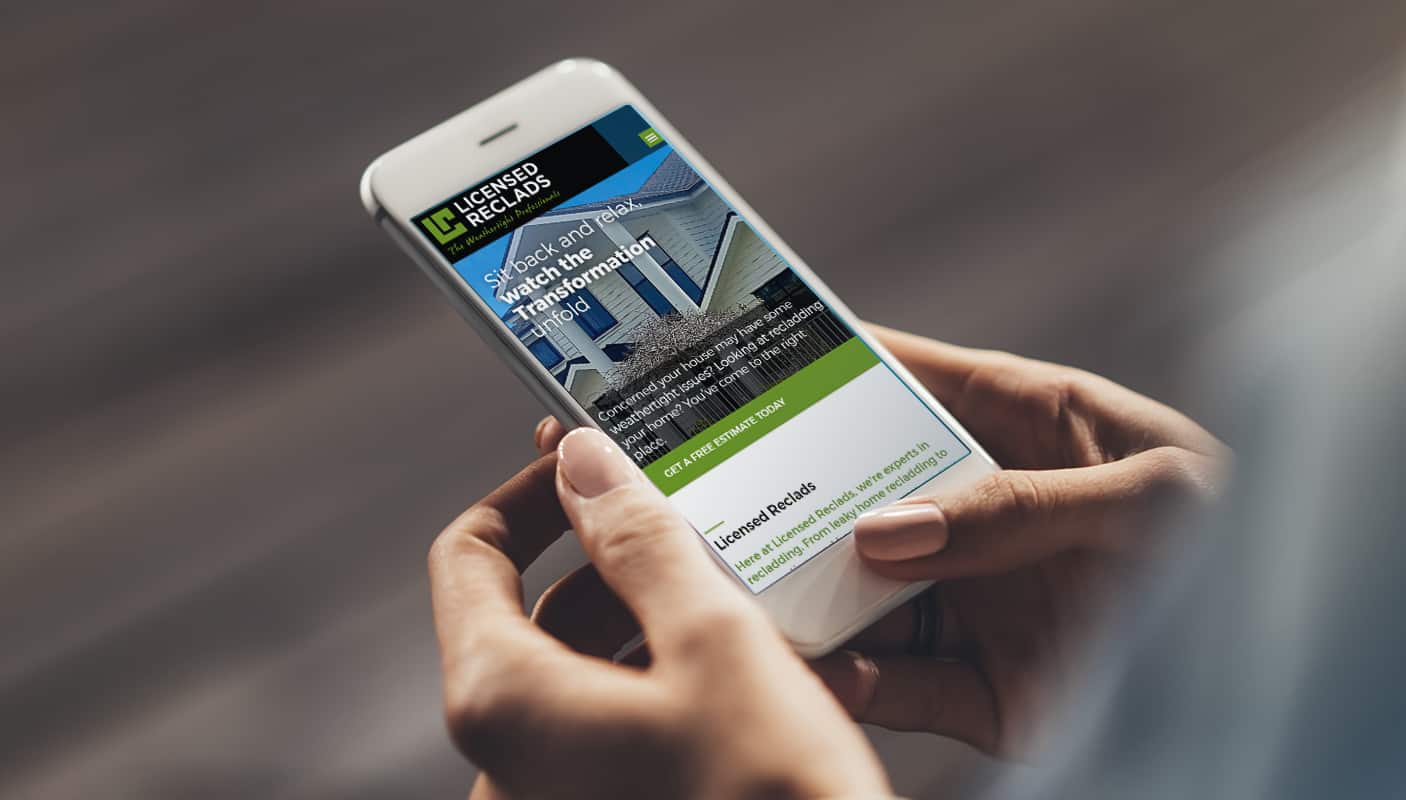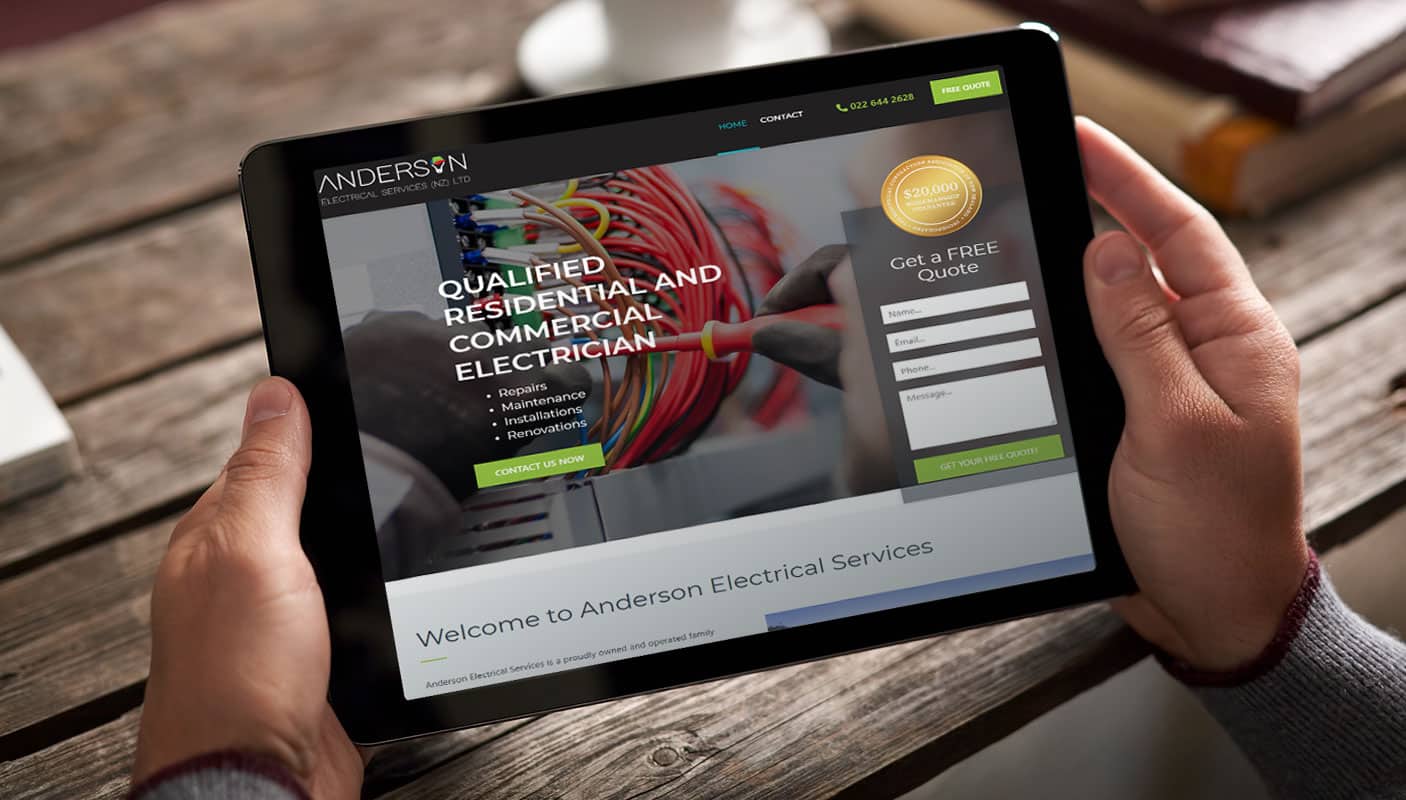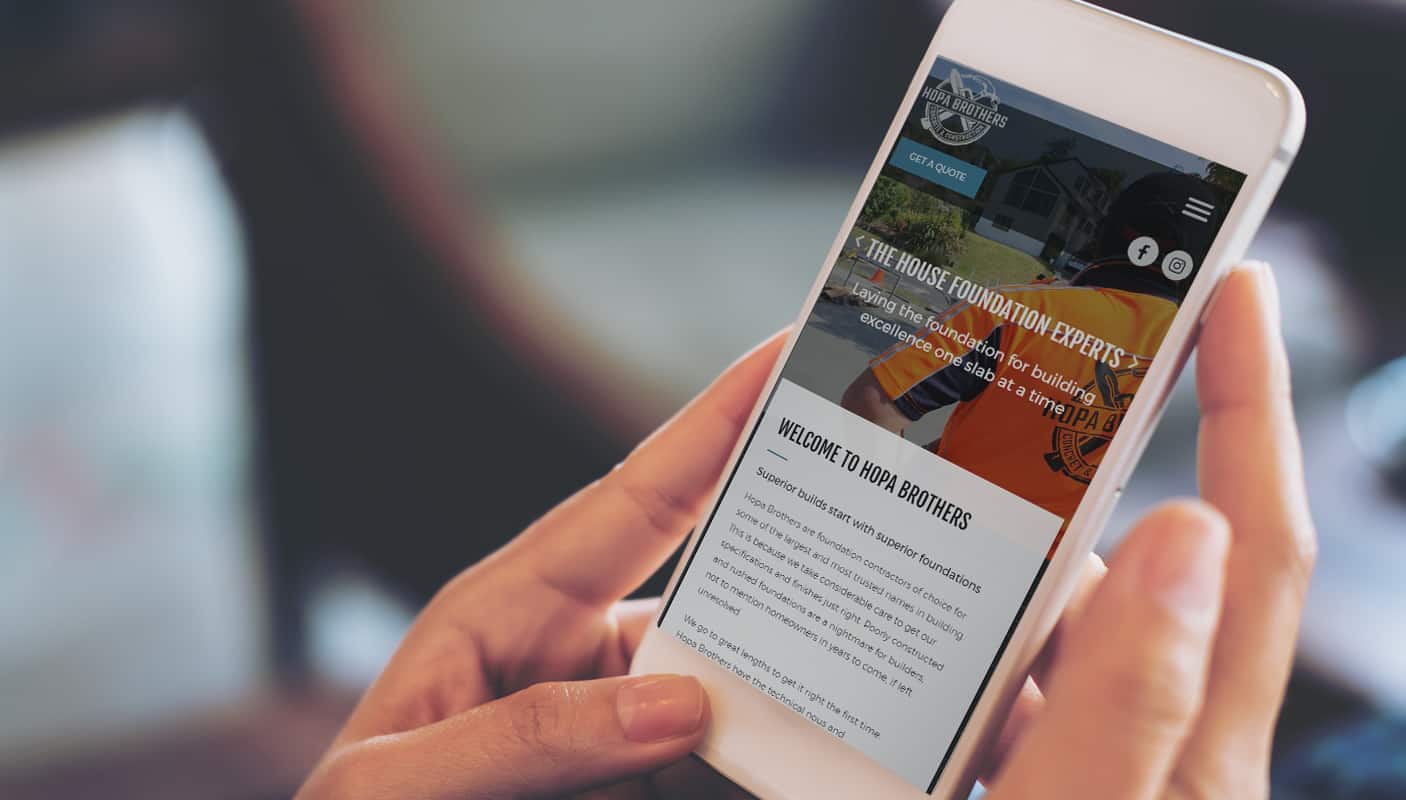 Get a hard working website
Many people can build websites, but it takes experience to get them to perform and not just look pretty. There are many facets to ensure your website works well including design, search engine optimisation, conversion of visitors into leads and sales…and much more!
Now more than ever you need your website to perform and build up a pipeline of work for you. 
Trade web sites are our passion. We work with all types of clients from large, national franchises, to local start-ups. Here's what you get under our watch.
Trade websites that look impressive
An attractive, professional web design to showcase your services and products.
Modern, mobile friendly and fast to load
Set your business apart with an impressive design

Create the wow-factor 

Take your online presence to a whole new level
Each page beautifully presented
Make it a pleasure for your audience to browse your site with content that's beautifully laid out.
Need help writing your content? Our copywriting services are very affordable and effective. 
Get more leads with content that shows your value, is helpful, builds trust and 'strikes a chord' with your audience. Create a point of difference and inject personality into your brand. 
Having a beautiful looking website is a pointless if no one can find it! 
Our team will research the best performing keywords for your business and build them into your website so you can rank higher. This is called on-page search engine optimisation (SEO). Local SEO is vital for small business web design. 
Sadly, we come across many websites that don't have this and the business owner is non-the-wiser, despite having paid for it to be done.  We'll show you your on-page SEO so you can have confidence it's been done to a high standard. 
Irresistible offers and clear calls-to-action
Get more leads with an intelligent plan of action for your website.
Carefully thought-out calls to action encourage visitors to get in touch with you. 
Provide the right options to generate you more leads and sales to keep you busy and grow your business.
We make it easy, secure and robust
Built in WordPress, a hugely popular web development platform, anyone experienced in WordPress can manage it for you. You retain full control over your website.
All our web developers are highly experienced. They apply best practice coding to ensure your site is fast to load, secure and robust.
We never outsource any aspect of our projects, because we like to stay in complete control of quality and delivery. Be wary of web design companies that send work offshore. It often results in poor outcomes for the client as we have seen time and again when companies ask us to step in and pick up the pieces.
Trusted, proven and preferred
digitalstream has been around since Adam was a cowboy and the internet was dial-up. We have over 20+ years of unbeatable experience. While other digital agencies may claim to have 'combined experience', it's actual experience that counts.
Experience matters most in challenging situations, like today's current economic outlook. We can help you gain every advantage with a professional, affordable and full service solution.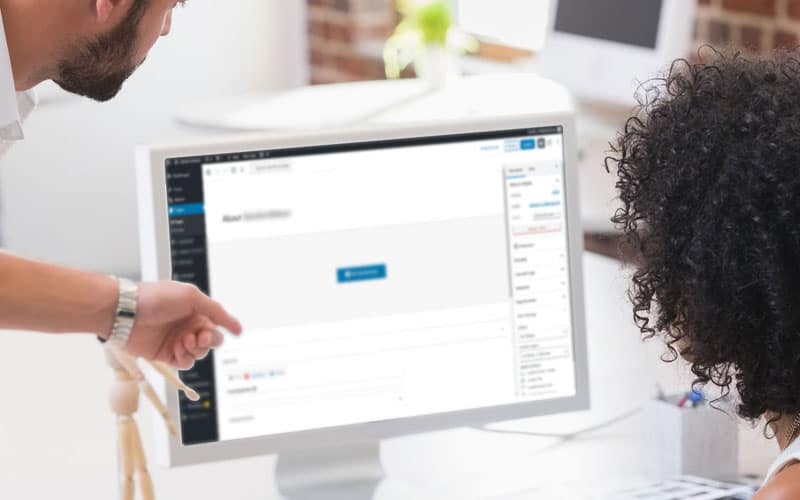 Easily manage your website
Quick and easy, user-friendly content management system. Retain full control over your website and save time and money by updating it yourself. Add and edit pages, photos and testimonials easily.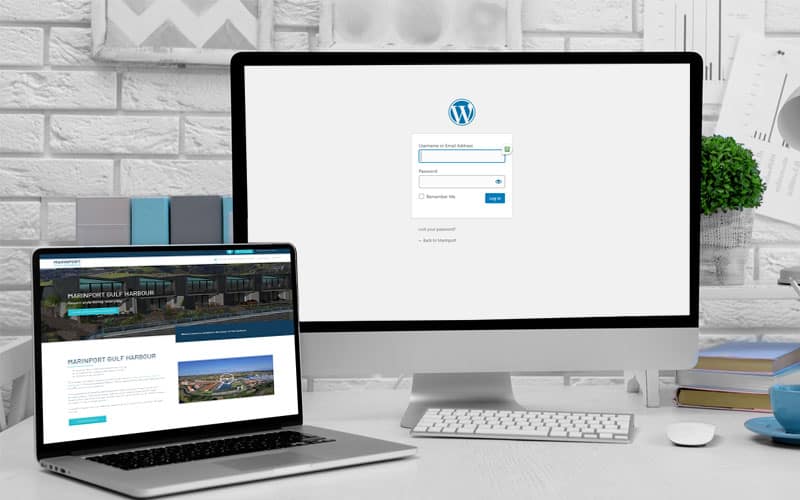 Invest in world leading software
Be wary of choosing a web developer that uses their own software. What will happen to your website if they go out of business? We use WordPress, a hugely popular platform that's secure, robust and proven.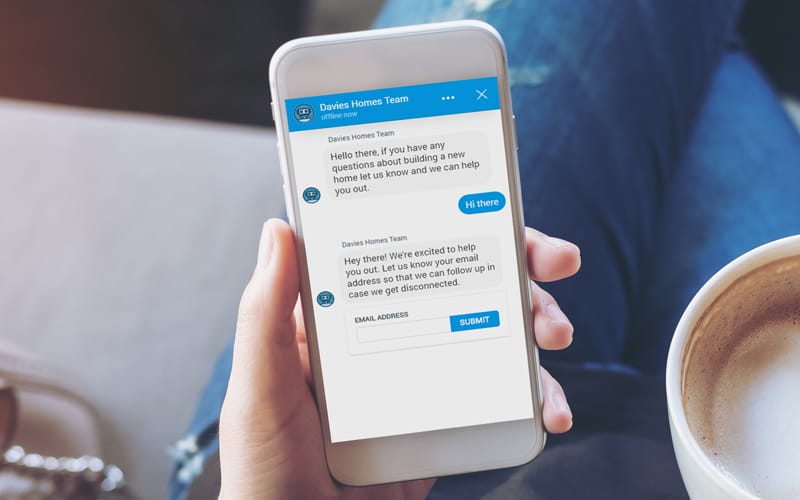 Integrates with lead generation tools
Get all the features you need with a website that integrates with the best tools to maximise sales online. Never miss an opportunity to answer questions, qualify leads and generate enquiries 24/7.
View some of our showcase
Packages & Pricing for Trade Business Websites

Not all websites are created equal
Be sure to get all the features you need to get found, impress visitors and make sales
You're in good company...
Check out some of our happy clients below!