Manage and send email campaigns easily
Notice how many emails some businesses send?
That's because they work!
Out of all the marketing activities, email pays the highest dividends. For every $1 spent, email marketing generates $38 in ROI.
Are you maximising sales from email marketing?
Many people realise the value of email marketing and they want to do it, but they don't have the time. Not every business has a Marketing Manager on-hand to craft compelling content. While many are too busy dealing with the day-to-day demands of running a business to give if the attention it needs. Leave your email marketing management to us.
We make email marketing easy
We make it easy to create and send your email marketing campaigns. Email marketing doesn't need to be complicated or costly. Our team can help you: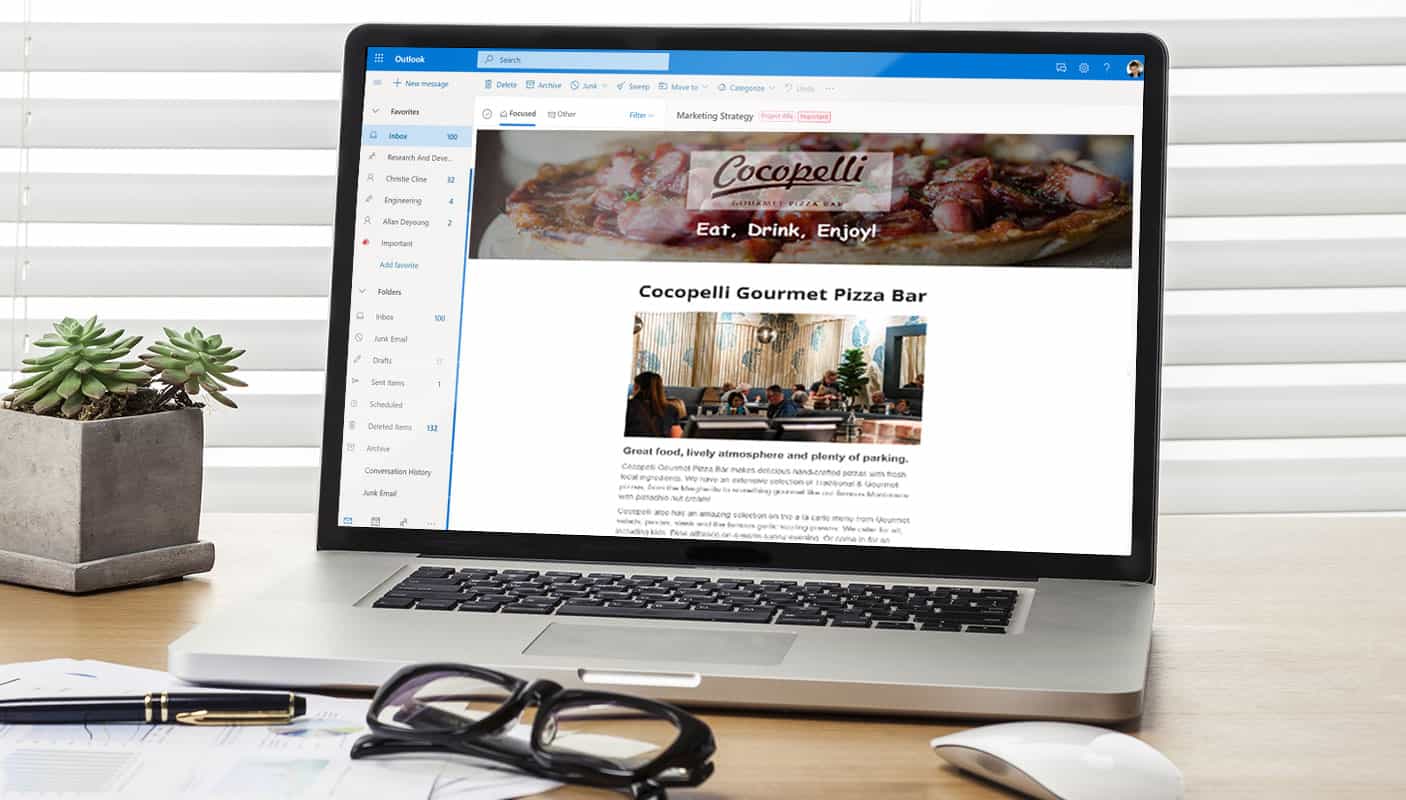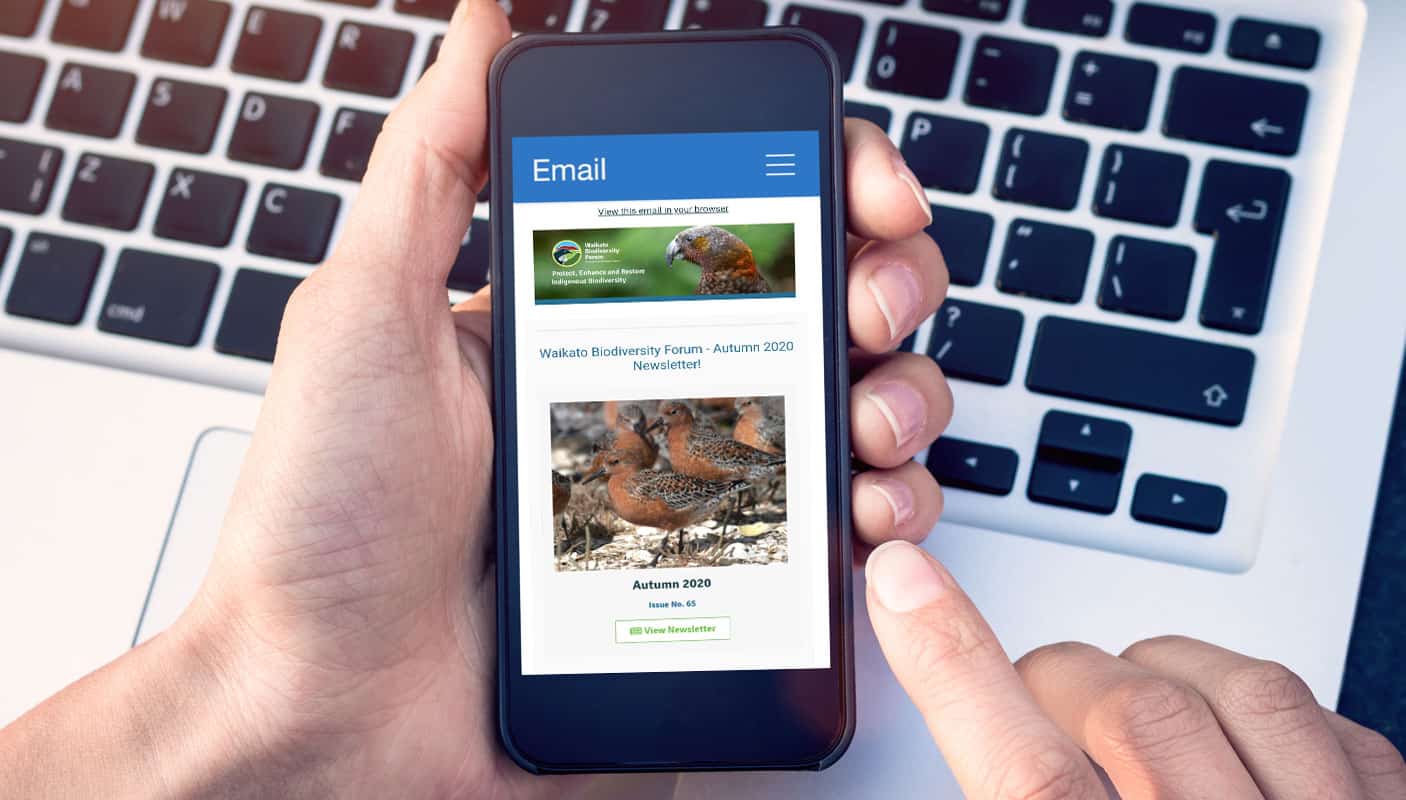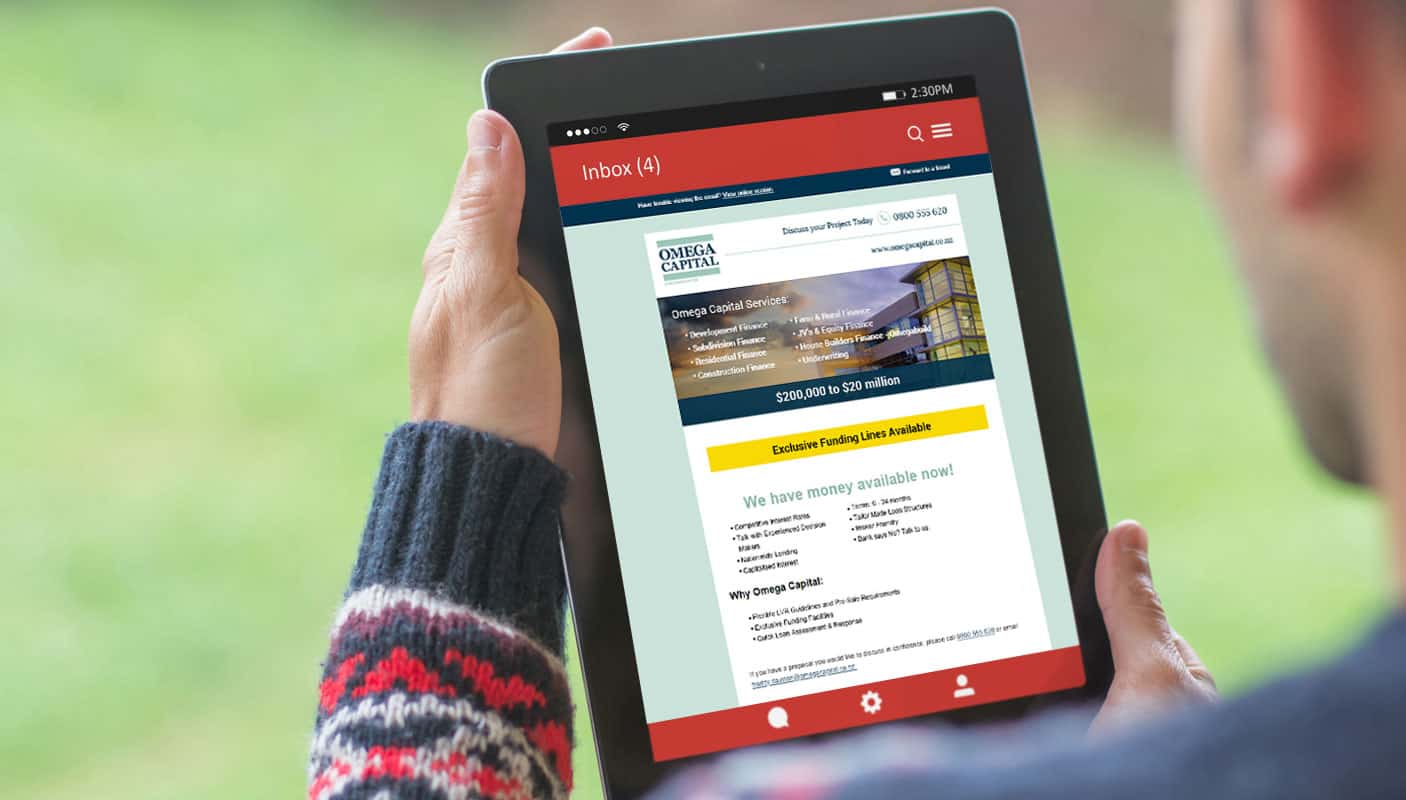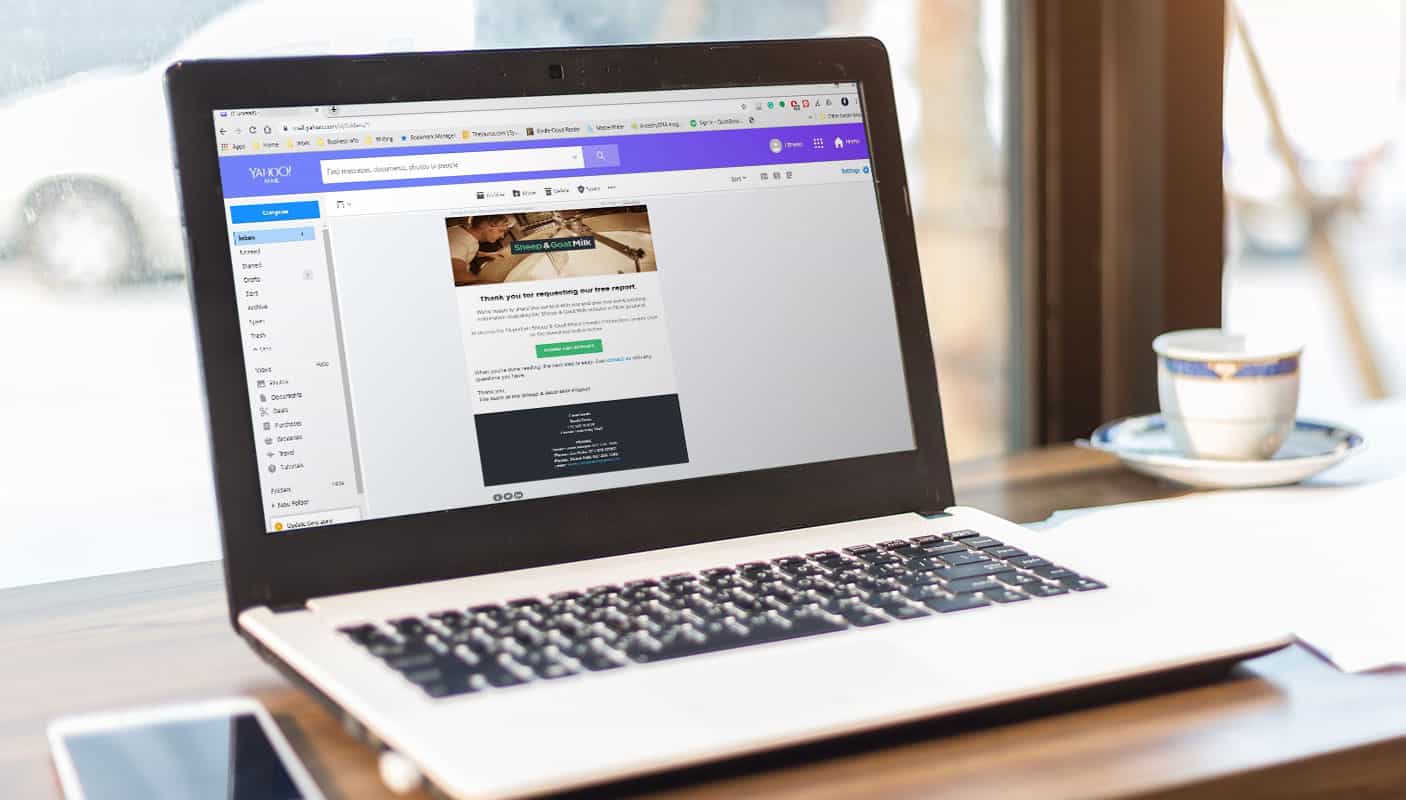 Email automation for repetitive tasks:
Get in touch! digitalstream makes email marketing and automation easy. Get best email marketing tools to take your sales to the next level. 
View some of our showcase
Packages & Pricing for Email Marketing

Speak to hundreds of people a day
Say hello to new leads and stay top of mind with existing clients, easily and automatically
You're in good company...
Check out some of our happy clients below!