Google Ads management you can trust
Jump the queue with Google Ads and get to the first page instantly!
Right now people are searching for your products or services. How easy is it for them to find you?
Are you after a fast way to introduce yourself early on?
Getting found online can be tricky. After all, you're up against every other business in a race to the top of the search leaderboard. 
Google Ads provides many options for getting noticed sooner with:
Google Ads allows you to reach those coveted top positions faster. But, and it's a big 'but',  your account needs to be managed well, otherwise you'll chew through your budget in no time with nothing to show for it. digtialstream puts the hard work in for our clients. Take a look at the Google Ads service you receive with us.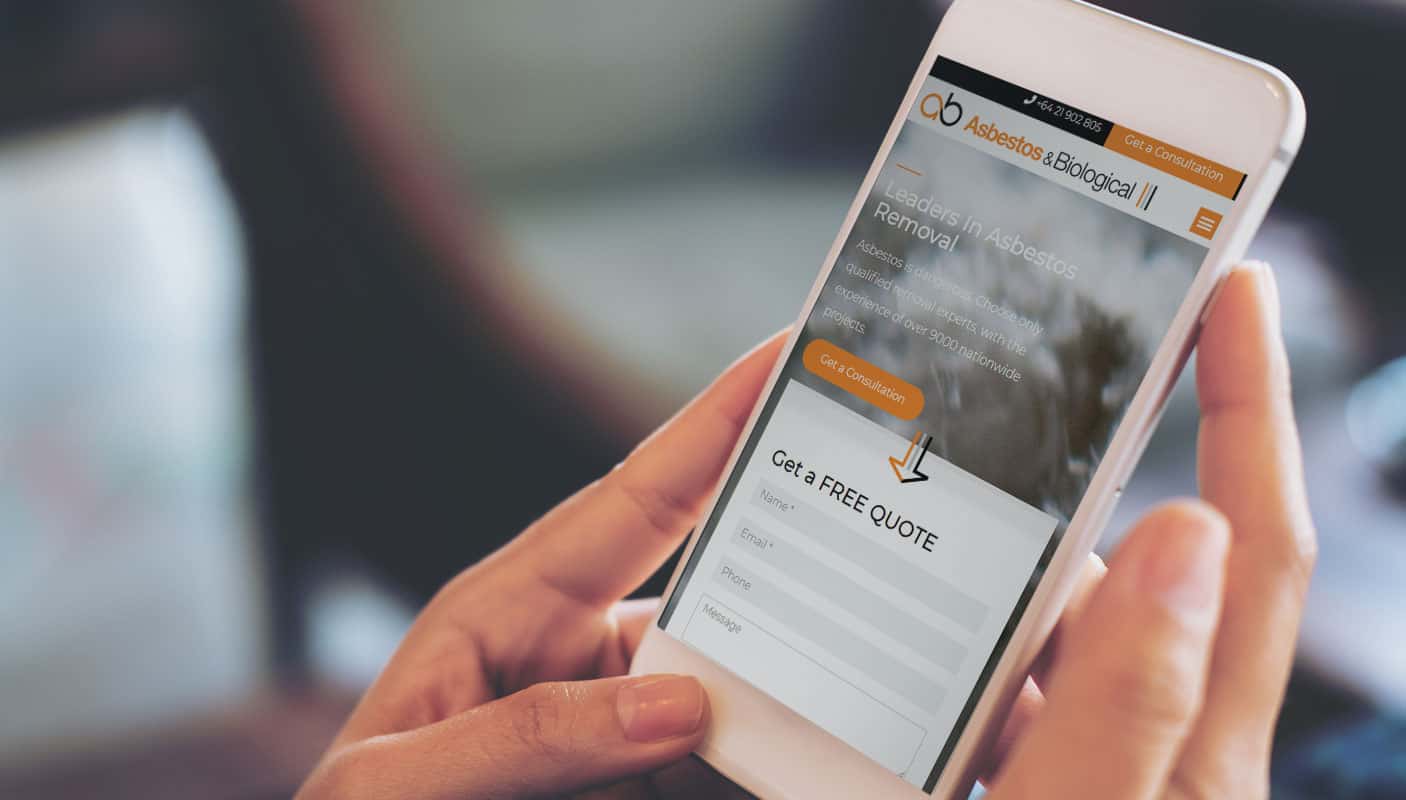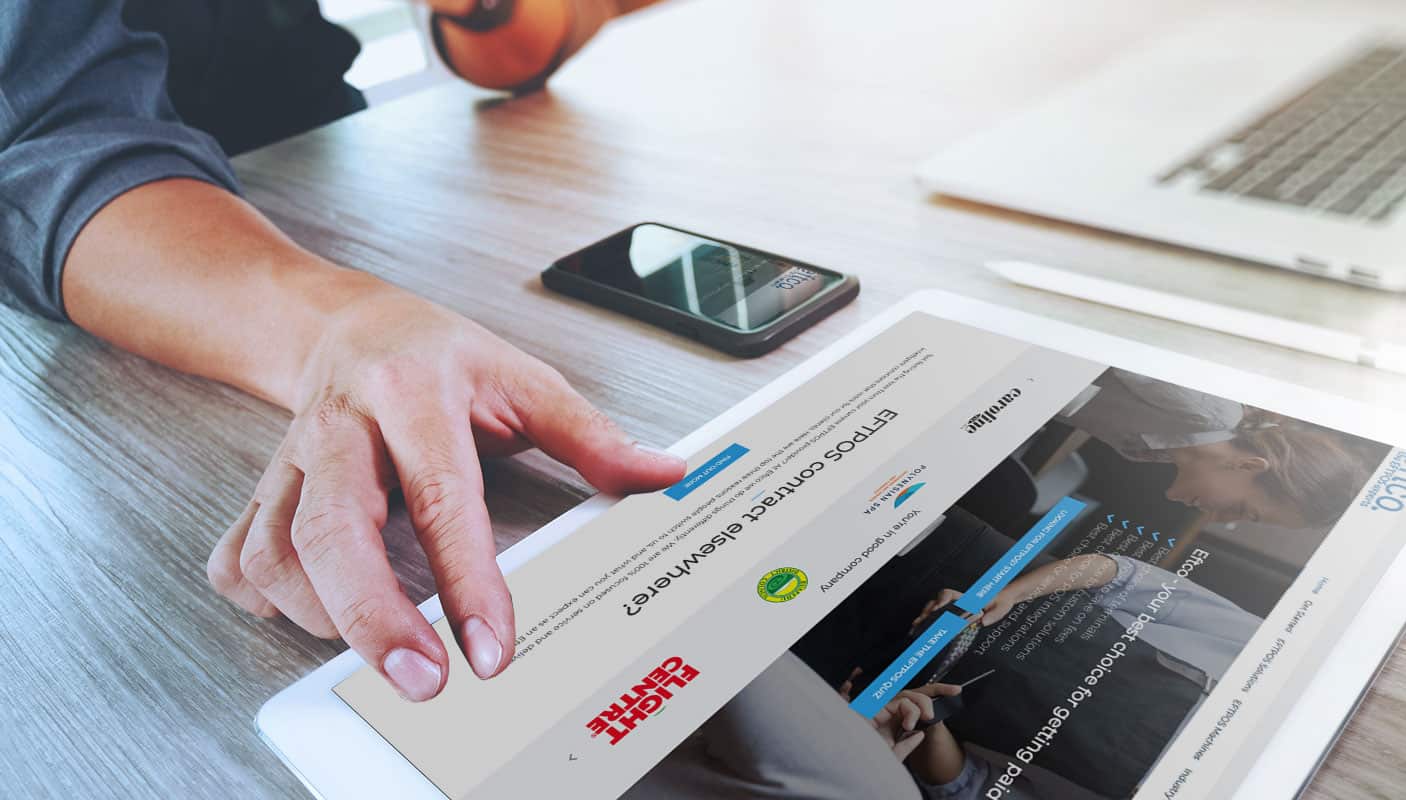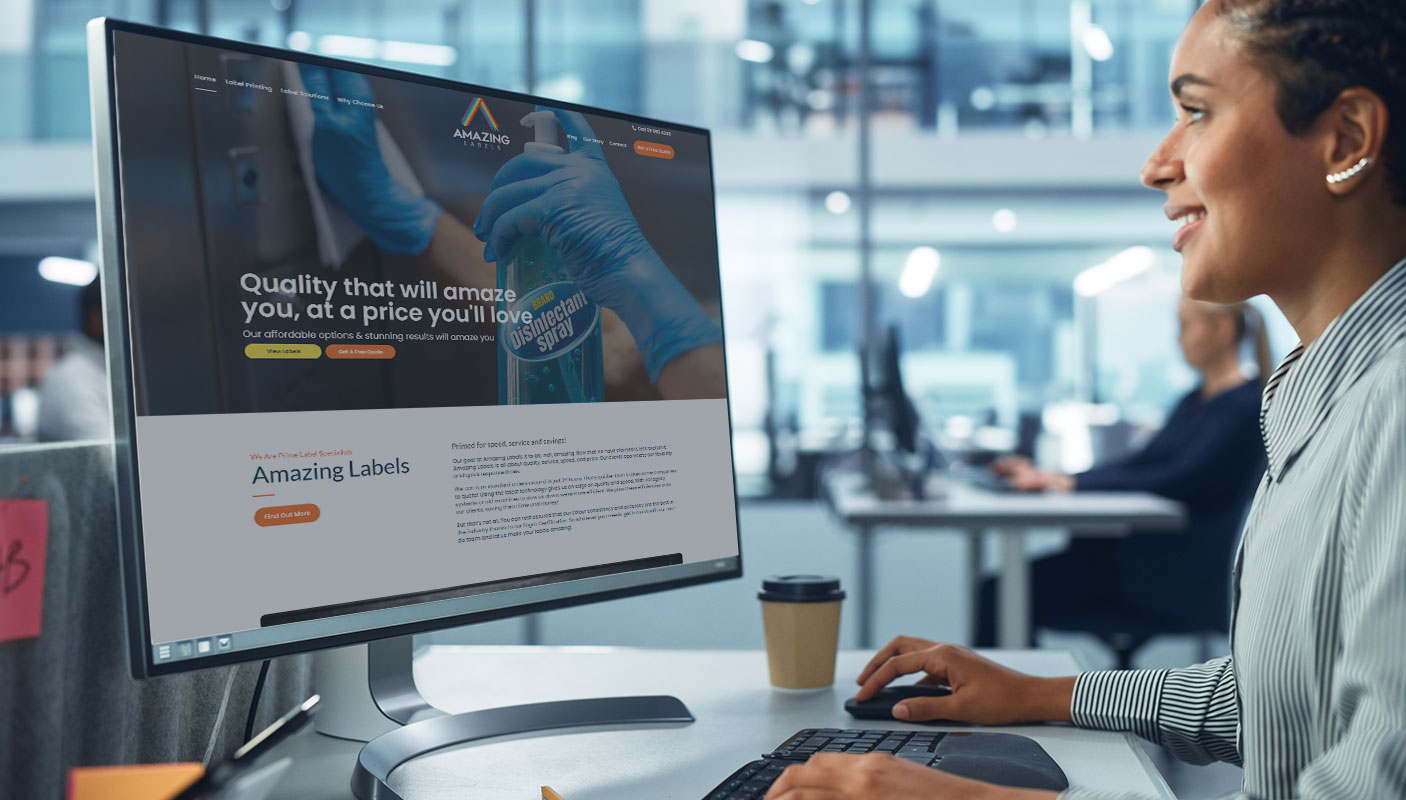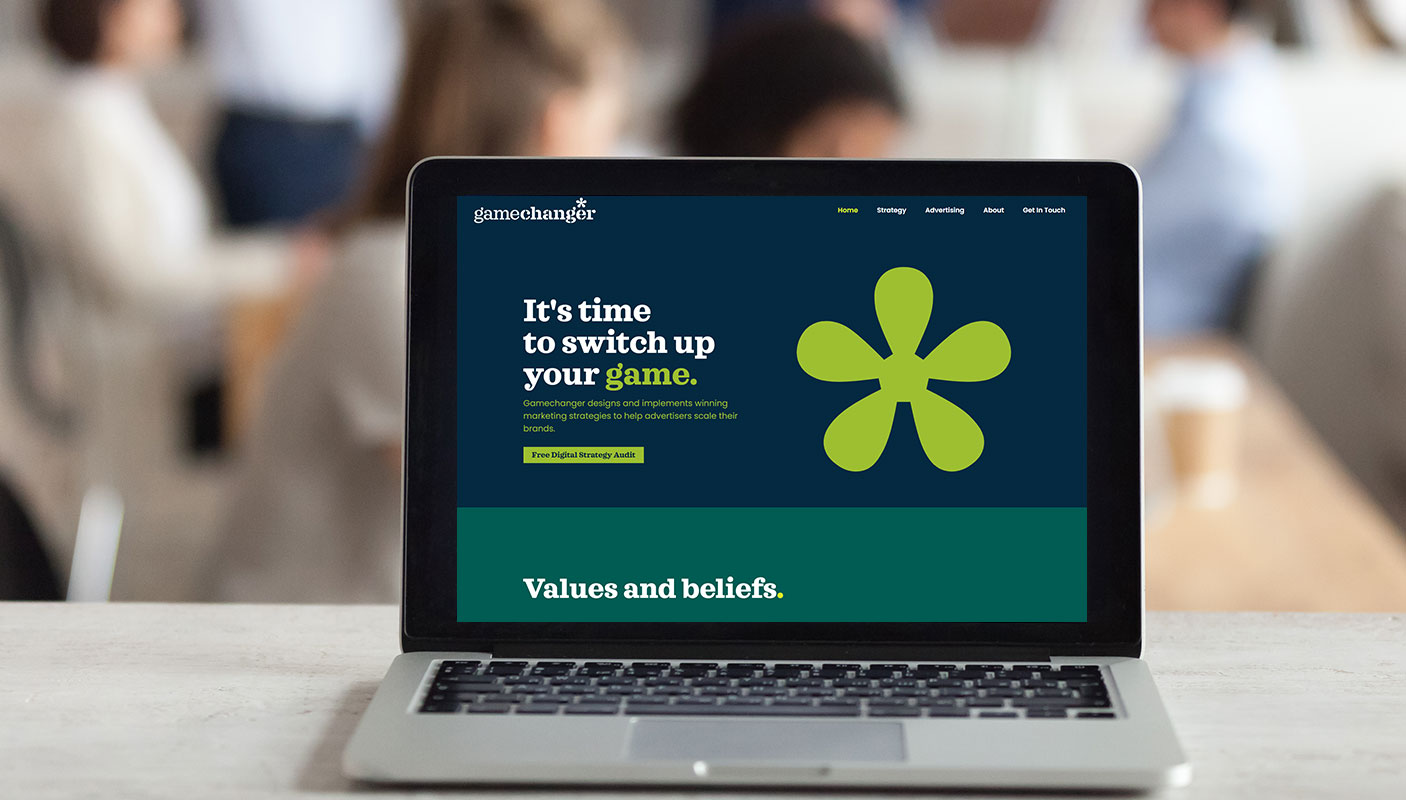 Get Your $600
Google Ads Credit*
* Offer not available to existing Google Ads customers. Please contact us for full T&Cs. 
Be sure to introduce yourself early on.
By bidding on search terms people key-in when looking for your products or services, we help ensure your ads show. But we don't stop there, we monitor your account to identify new keyword opportunities, and turn off those that aren't converting so you don't waste money.  
Google Ads management is not set-and-forget. It takes a lot of optimising to ensure it's worth the extra spend. Choose a Google Ads Agency that puts the hard yards in to produce exceptional results.
On a regular basis our team
Be seen in all the right places
Get your business in front of hundreds of thousands of people, for as little as $10 a day.
There was a time when you'd have to spend thousands on an advertisement in the NZ Herald to be seen by thousands. Not anymore, Display Advertising is a great way to reach a wide audience and it's great value too. You would have come across display ads when browsing websites like Stuff, NZ Herald, Trademe and countless others. The great thing about these ads is that you only pay when someone clicks on them. So you don't pay just to show on these websites, and they cost less than search ads.
At digitalstream we use Display Ads to:
digitalstream create attention grabbing ads that look great, generate interest and get results.
We mix them up, and change them out so your audience never gets bored. Check out some examples. Click through the slider to view them all.
Display advertising is included in our Google Ads service to you, so you'll never pay extra for them.
If you sell products, you can have your products displayed first as Shopping Ads.
Shopping ads are great because 1. They show to people keying in search terms related to the products you sell, 2. They show first, 3. Images of your products are displayed and 4. You don't have to pay more per click than standard search ads.
Shopping ad set up is part of our service to you, and we monitor it closely to ensure it's generating sales.
Look at all that prime Google real estate taken up by one client – our client! It's hard to get into the top position, so dominating the entire screen is pretty impressive.
We structure our Search Ads so you get maximum exposure for your business. Google Map ads is one way we help you achieve this.
Best of all, it doesn't cost you anymore. It just takes someone who cares about your business, and getting you the best results possible.
You would have come across video ads when watching YouTube. The great thing about these ads is 1. You decide who you want to show them to, 2. They cost very little to run (some of our clients pay as little as 2 cents an interaction), 3. You can choose to only pay when a video is viewed for longer than 25 seconds – so anytime before that is free! They are a fantastic way to  engage an already captive audience and educate them about your unique value proposition. Check out this video that shows to anyone who has previously searched for these products and services. 50% of people who are shown this video watch it for the entire 90 seconds. 
For many businesses, $30 a day can be enough to spend on Google Ads, but this depends on how many services and locations they're targeting.
Some businesses find $15 a day is enough to get them the extra leads they're after, while others spend hundreds.
It's not so much what you spend, but making what you spend work for you.
The key is to make every click count, because that's what you pay for. You want to ensure only those people interested in your products and services click on your ads. This is where our Google Ads Agency goes above and beyond.
Google Ads can be a great way to generate new leads, but only if your account is being managed well.
Otherwise, you'll end up spending a lot of money with nothing to show for it. It's vital you partner with a Google Ads Agency that cares about your business – we do!
If you suspect your current provider isn't giving you the care and attention you deserve, contact us for a confidential assessment. 
Sorry, but some agencies are just lazy
They don't spend the time needed to fine tune accounts, or they leave it to software. Many businesses pay good money for clicks that don't generate leads.
Not us, we actually care about your business and put in the hard yards to generate results. There's a lot more to Google Ads management than setting a budget and keying in a few search words.
Be sure to check out our 'Google Ads Red Flags' to watch out for so you know the signs of poor Google Adwords management. 
The proof is in the results
So how can you tell you're getting them?
The obvious answer is you'll get more calls and emails, but the real proof is in the data.
Each month you'll receive a report that is easy to understand and provides you with full visibility on how you're doing.
Packages & Pricing for Google Advertising
Get seen sooner by those looking for your products or services
With careful account management we make every click count and your budget stretch further
You're in good company...
Check out some of our happy clients below!