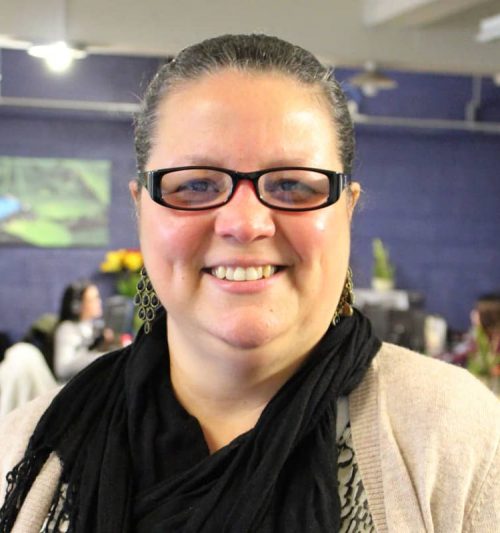 Content Manager and Project Manager assistant
Hi there! My name is Edilza, and I am a Content Manager and Project Manager Assistant at digitalstream. I am the go-to person for all website content uploads and page building, ensuring that our clients' websites go above and beyond their expectations. I work closely with the main Project Manager, creating new projects, assigning tasks, and providing support to our clients.
I have been with digitalstream for over seven years and during this time, I have been constantly learning and acquiring knowledge on new technologies and tools to help create visually pleasing and user-friendly websites.
What I love most about my job is the sense of accomplishment I get from making a positive impact on the growth and success of different businesses – it's exciting to be a part of a company with a strong commitment to this!
When I'm not working, I enjoy watching movies, listening to music, and taking long walks on the beach. Now, here's a fun fact about me that might surprise you – I'm a huge fan of Kdrama and Anime! So, if you ever need recommendations for your next binge-watch session, you know who to ask!
I can't wait to get started on your project! Let's create a website that not only looks great, but converts well.