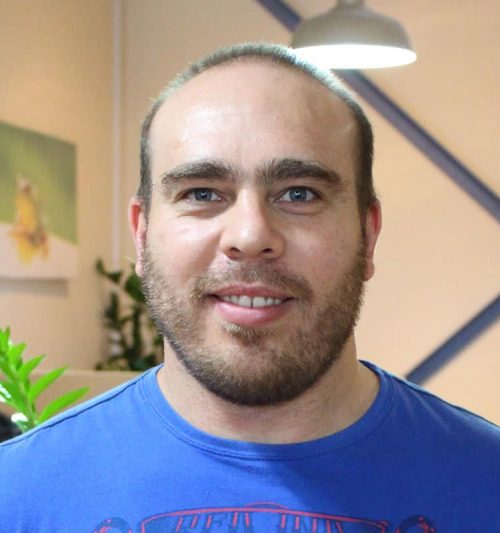 Senior Full Stack Developer
Hi there, I'm Marco and I'm the go-to guy for building and maintaining awesome WordPress websites, as well as supporting the business infrastructure from hosting to domain management and everything in between.
My background as a Microsoft Certified Solutions Developer (MCSD) gives me a unique advantage when it comes to software development and architecture design. Plus, my passion for front-end design means I'm always striving for pixel-perfect results. And for those customers who require a little extra flair, I'm always up for some custom coding.
What I enjoy most about working at digitalstream is the respect and flexibility we're given. We're not just cogs in a machine; we're valued team members who work together to tackle a variety of projects. At digitalstream, we believe in getting the job done right. And when things don't quite go according to plan, we roll up our sleeves and get it sorted – no excuses, just action.
When I'm not working, you can usually find me spending quality time with my family. I'm also an avid gamer, crafter, and outdoors enthusiast who loves cycling, running, and fishing (weather permitting, of course!). A little gardening never hurt anyone either – it's the perfect way to clear my mind and recharge my batteries.
Let's create an awesome website for your business that will be sure to get results!