We loved creating this site for the business owner, Raz. Raz is passionate about providing an electrical service that's second-to-none. The design played on the 'Viper' name in that's it's sharp, striking and shockingly good.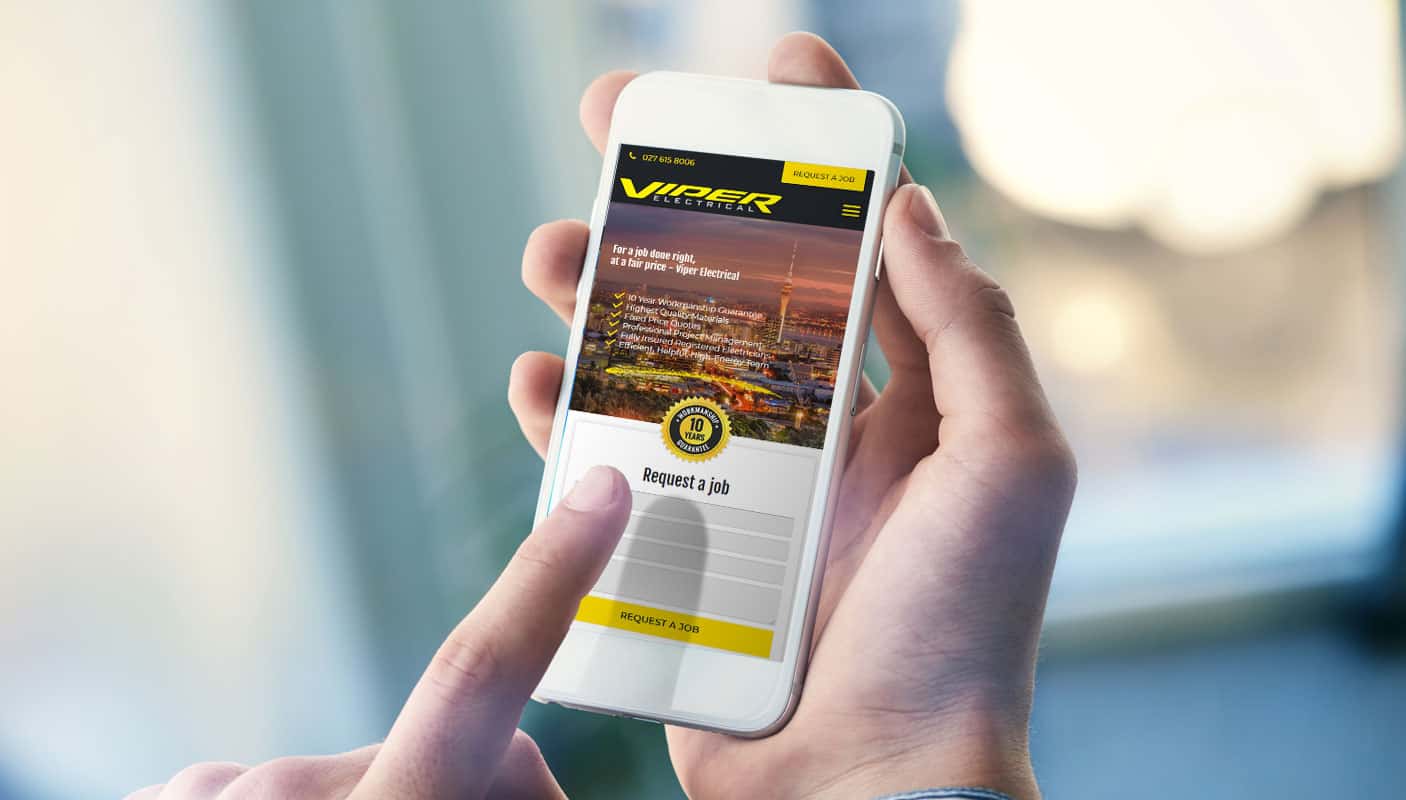 Client:
Harcourt Insulation
Services:
Consultation, Digital Strategy, Web Design, Custom Web Development, SEO, Project Management and Copywriting.
Raz's audience is diverse, from home and business owners, through to builders looking for an electrical contractor. It was important to tailor the key messages to each group and promote his many services.
Check out his site to see that, like Raz, we are shockingly good at watt we do.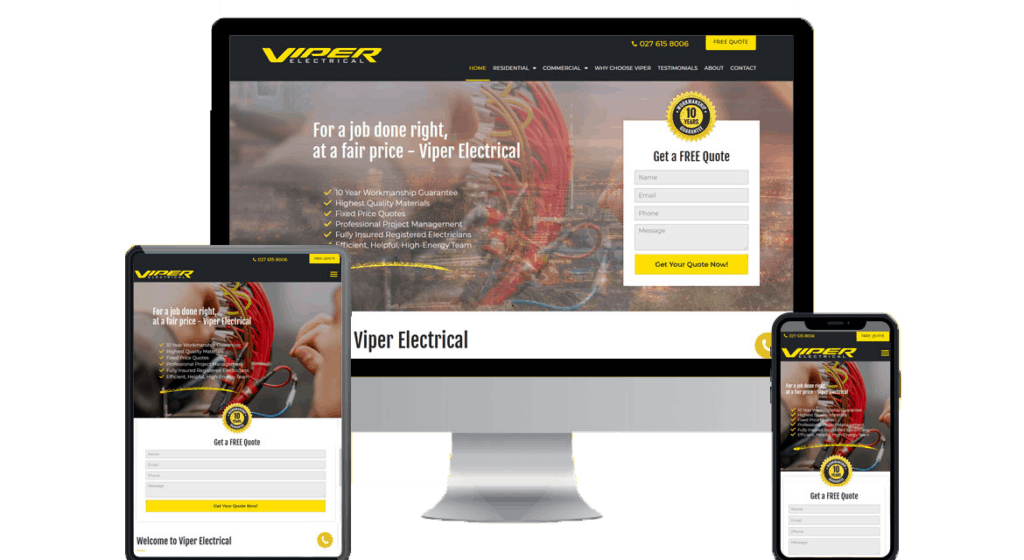 We have structured our portfolio to inspire and help you gather ideas of our different businesses styles and recent works.