Get the very best ecommerce platform for your online store
People are looking for your products now - make sure they can buy them online
digitalstream makes it easy for you to sell online with all the tools you need to run your online store. Open up a world of opportunities by trading 24/7 all over New Zealand and the world. Future proof your business by choosing world leading software that can grow with your business.
Showcase your products with a smart online shop
Our ecommerce packages are perfect for businesses wanting to launch or redesign an online shop. It has all the features you need to grow your business and is easy to manage. digitalstream can have you up and running quickly, on a powerful ecommerce platform and with a stunning design.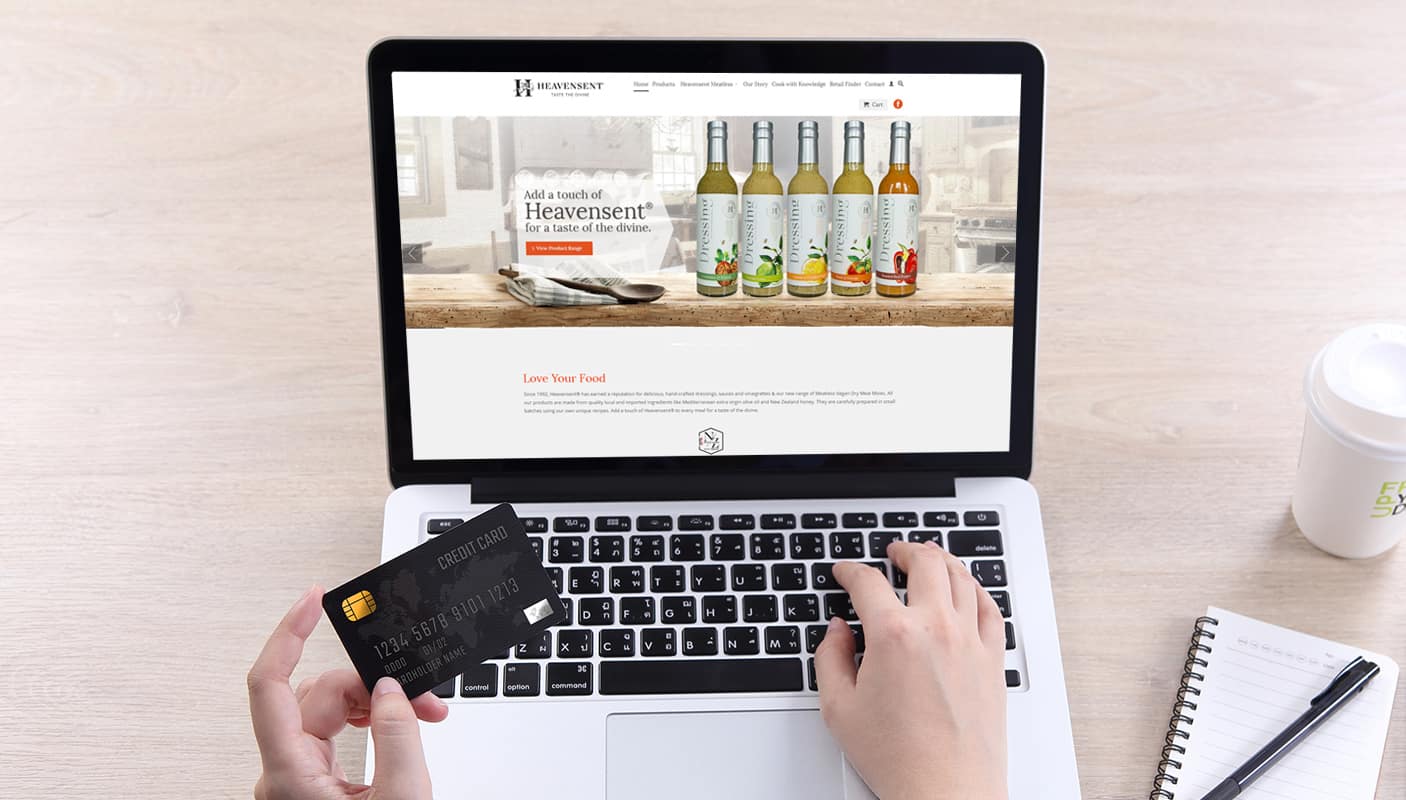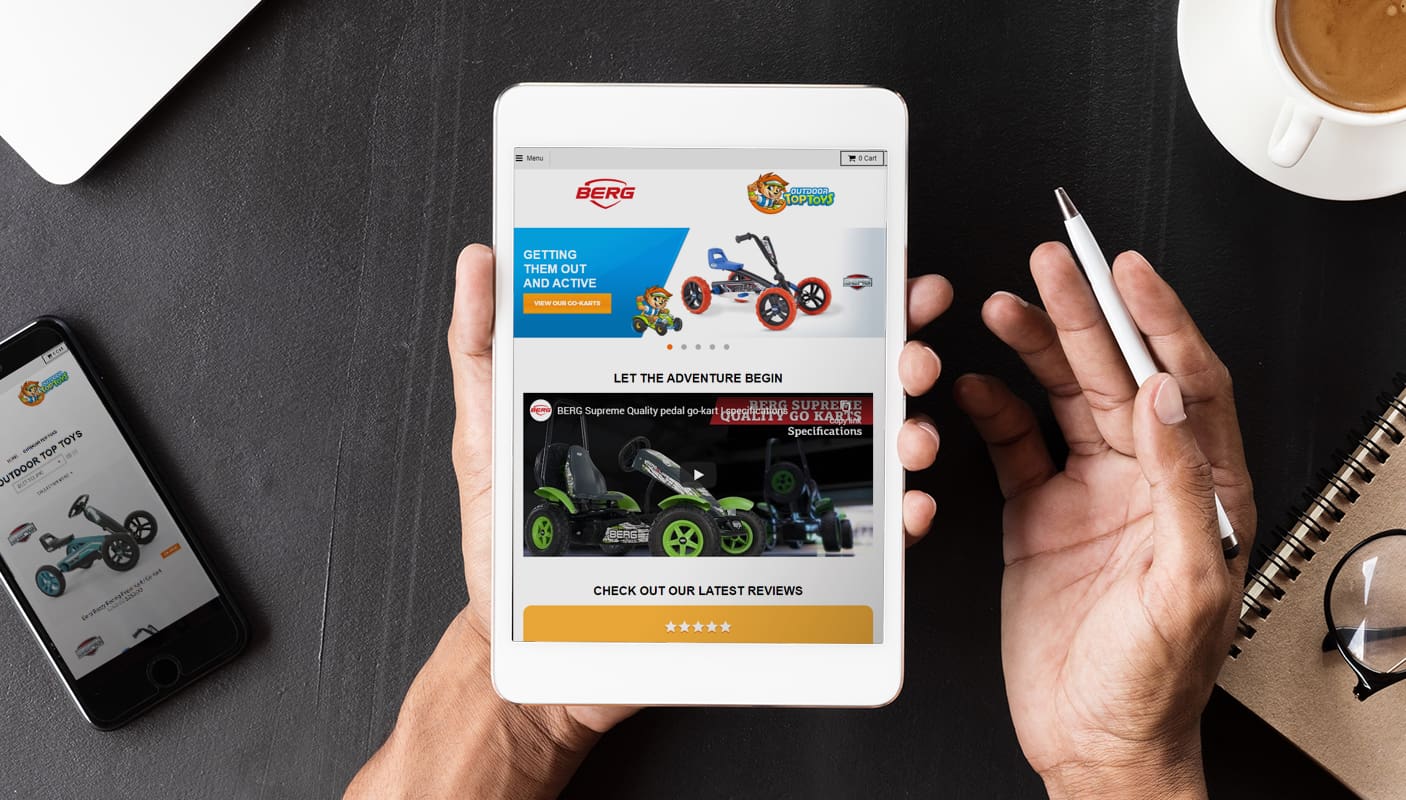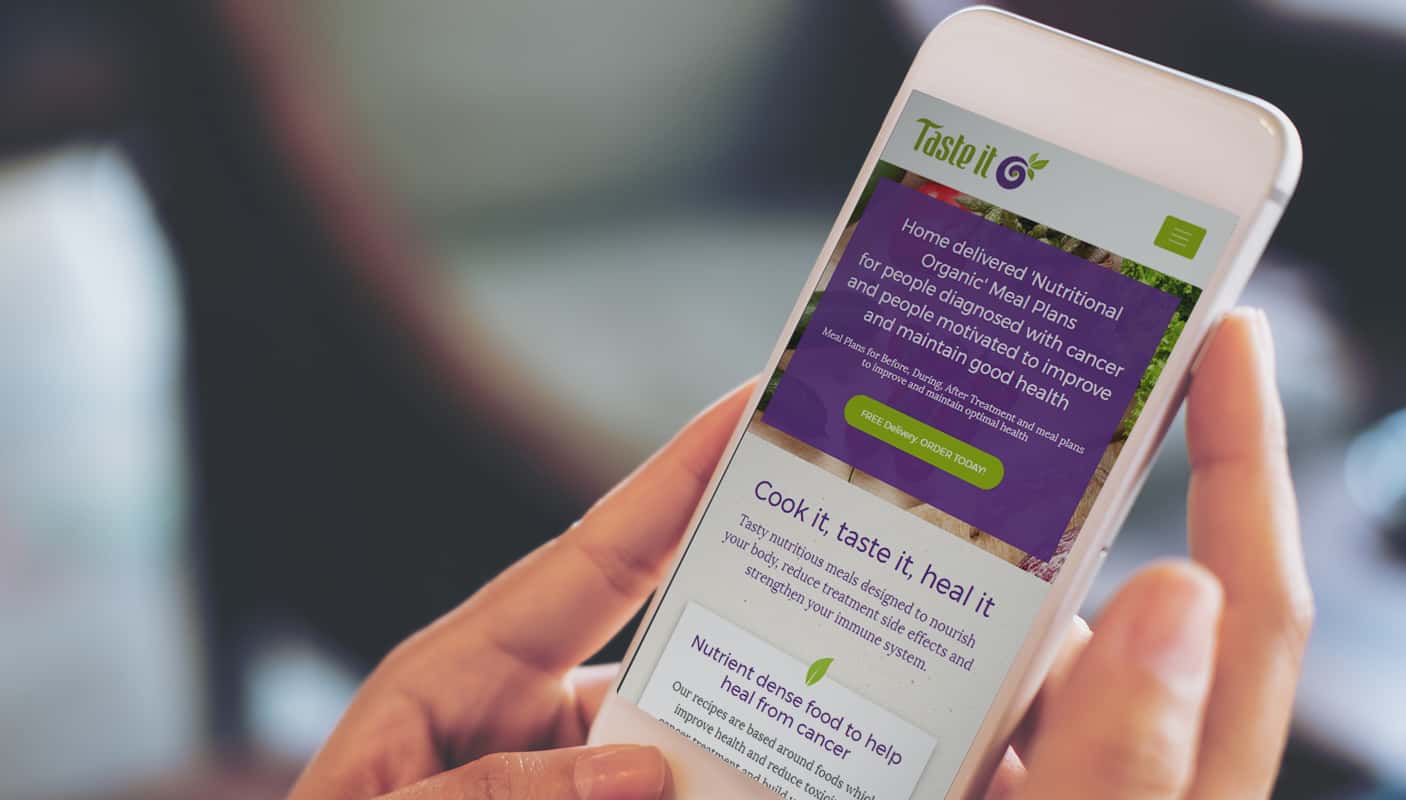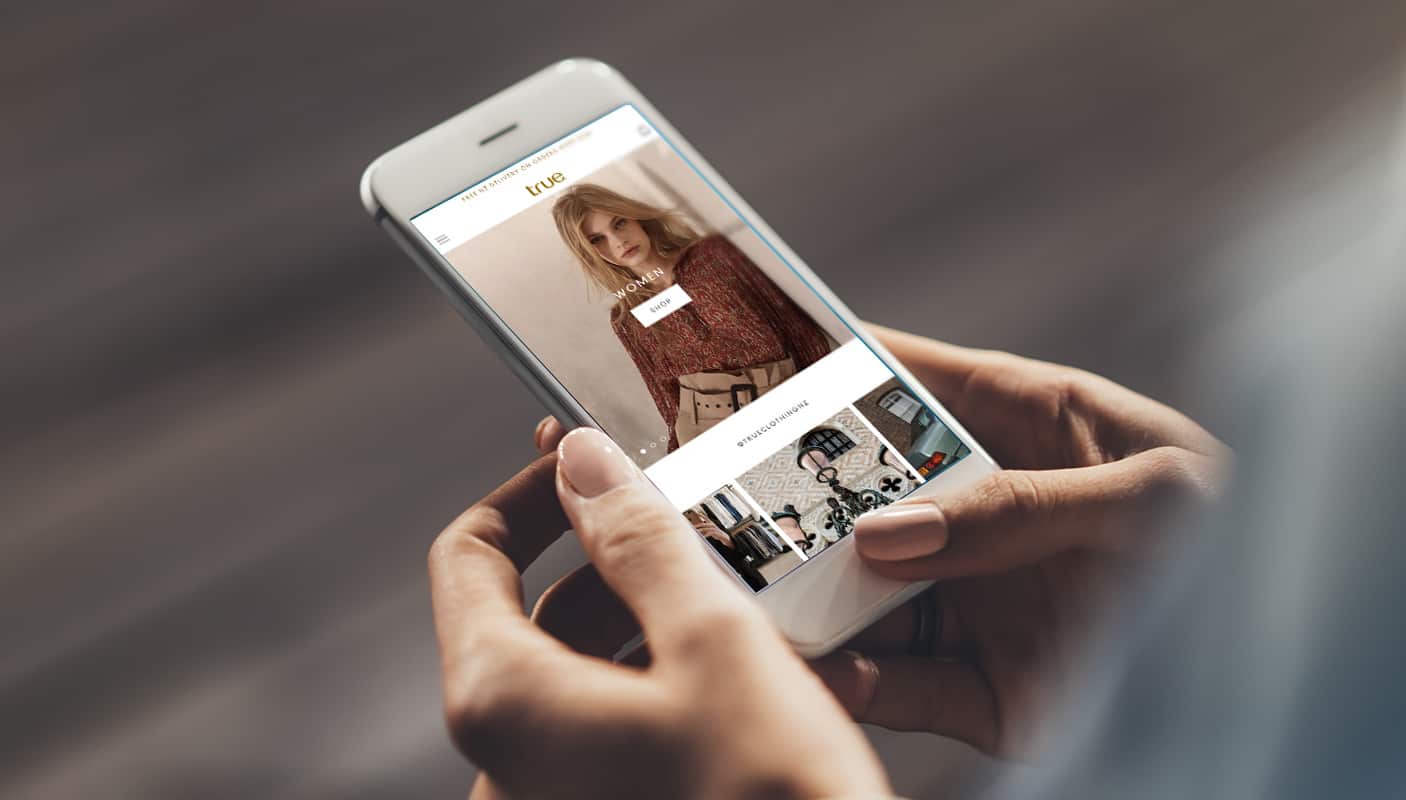 Create a beautiful online store
An attractive ecommerce store to showcase your products, with a custom design that's professional and stands out. Make your brand look amazing and your store easy and enjoyable to shop. 
Ready to launch in just a few weeks so you can maximise sales.
Established in 1999, we have our processes down-pat. Our team runs smoothly and is highly experienced so you can be assured your time-frames are met.
We provide full services including design, set up, product photography, copywriting and digital marketing.
Write product descriptions that sell
Win more sales with copywriting that shows your value, builds trust and 'strikes a chord' with your audience.
Create a point of difference and inject personality into your brand. Consider Expleo's fun and flavoursome meat descriptions, where others are typically dry and boring.
Get features that are world class –
Mobile friendly with fast checkout 
Get paid quickly and securely
Make the most of add-on sales and promotions to help drive sales
Remarket to existing customers 
Follow-up on abandoned carts 
Choose from world leading ecommerce platforms
With digitalstream you have the choice of  WordPress or Shopify ecommerce platforms. With hundreds of developers and tens of millions invested in continually improving their software, nothing compares to what they offer.
Building your online shop in a proven platform, as opposed to a web company's own software, future proofs your investment as anyone familiar with it can manage it for you. Be wary of developers that use their own software. What will happen to your website if they go out of business? 
All our developers are highly experienced, and apply best practice coding to ensure your site is fast to load, secure and robust. We never outsource any aspect of our projects, because we like to stay in complete control of quality and delivery. 
Choose a qualified partner
Sure, anyone can set up shop online these days… but very few can do it well. You need a qualified partner to grow your business online. It's certainly not set-and-forget.
There is a lot more to ecommerce than most people realise.
If you have these types of questions and are not getting answers…
Don't miss out on valuable sales opportunities online.
Call 0800 344 482 and talk to a qualified ecommerce expert.
digitalstream has been around since 1999. That's over 20+ years of unbeatable experience. Experience matters most in challenging situations, like today's current economic outlook. We can help you gain every advantage with a smart, affordable ecommerce website design solution. 
Easily manage your online store
Quick and simple to learn, manage your ecommerce shop with ease – add new products, edit pricing, create discounts and promotions and make changes.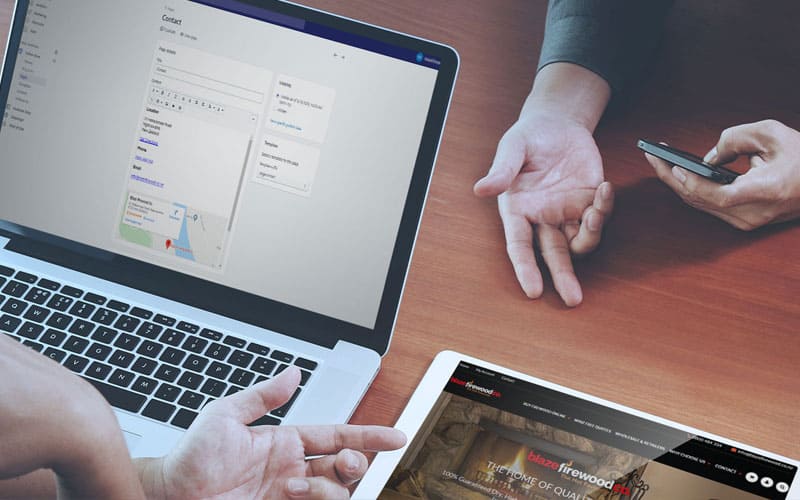 Invest in world leading software
Robust and reliable, get all the features you need to drive sales and track performance. Millions of businesses globally run their online shops with Shopify or WordPress ecommerce platforms.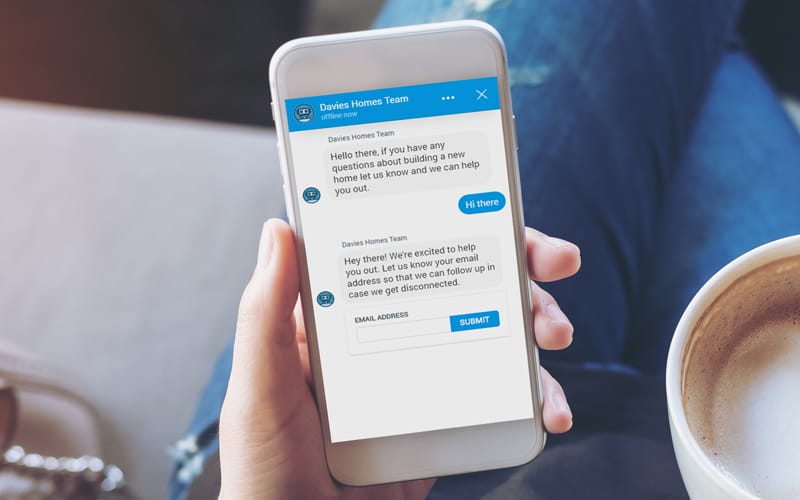 Future proof your website
Get all the features you need with an ecommerce platform that integrates with the very best tools to maximise sales online. 
View some of our showcase
Packages & Pricing for Ecommerce Websites

Not all ecommerce websites are created equal
Be sure to get all the features you need to get found, impress visitors and make sales
You're in good company...
Check out some of our happy clients below!