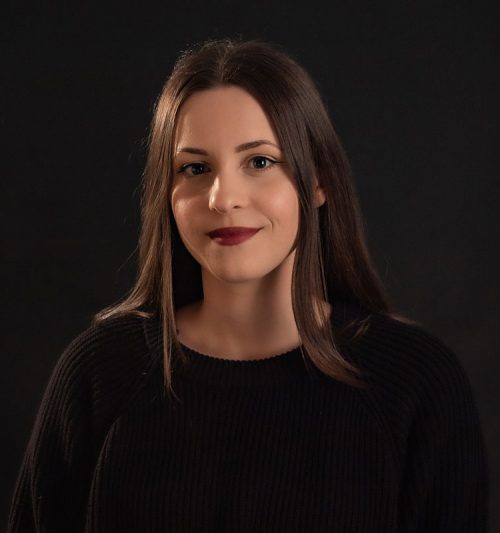 Hi, I'm Abby, and I'm part of the digitalstream Digital Marketing Team. I handle a variety of tasks like Social Media Advertising, Google Advertising, and SEO. I have a Bachelor of Art and Design in 3D Animation and Visual Effects which taught me so much more than just VFX, covering topics like design principles, motion graphics, and even photography and photo editing. So I also do graphic design, video editing, and content layout for our clients.
One thing I love about digitalstream is our dedication to our clients – we actually care about how well our clients perform. We never settle for just "good enough". Instead, we go above and beyond to deliver top-notch results. And the flexibility of working from home is a huge plus for me. I'm most productive in the mornings, so being able to start early and finish early is a game-changer.
I'm a bit of a homebody, so when I'm not working you'll find me listening to my extensive and eclectic record collection, brushing up on my guitar playing, or reading. But don't get me wrong – I do enjoy getting outside for a good bush walk or some birdwatching.
Let's work together to elevate your online presence to new heights!