We love a local success story and Cloudland is one of them. Josh Davies, Cloudlands Managing Director, started his journey in cloud-based computing at just 16 when he started hosting websites from his parent's lounge. Josh's parents not only lost their lounge, they were kept awake by the continuous droning sound the servers made.
Fast forward 15 years and Cloudland is a flourishing business with cutting-edge solutions provided by a talented team of platform architects and engineers with a large client base. And yes, they have their own premises!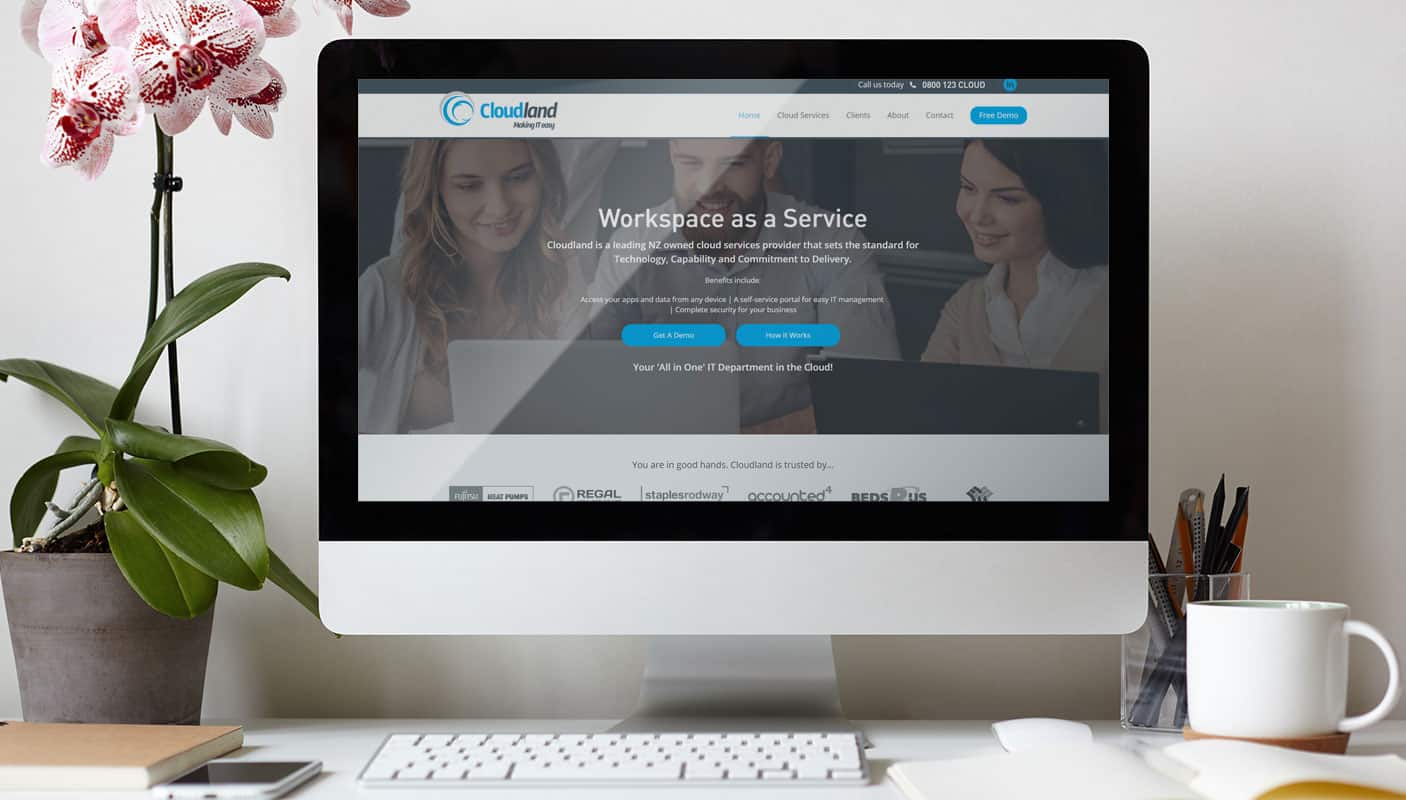 Services:
Consultation, Digital Strategy, Web Design, Custom Web Development, SEO, Project Management and Copywriting…
Josh engaged digitalstream to design his website and provide copywriting assistance. Technical sites can sometimes overwhelm the visitor, so we set out to provide just the right amount of information, in a nice, easy to follow structure.
Good web design starts with the end in mind. Be clear about your site objectives and what it is you're wanting to achieve from your new website at the onset. Some organisations use their strategic plan to guide them, others engage in workshops, while some just inherently know.
There are many paths to the same outcome. The key is to clearly signpost them all, so regardless of who your visitor is, they feel like they've come to the right place. In the case of not-for-profit and charity websites, the ultimate goal is to build donations; but so much more needs to happen for that to occur first.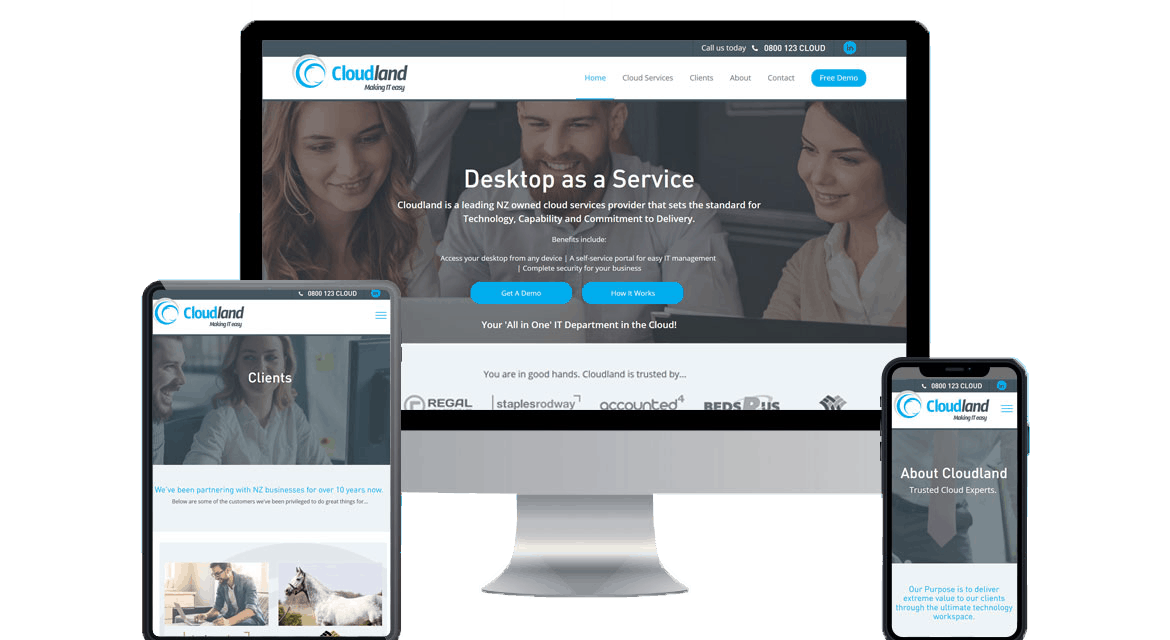 Be clear about your target audience. Define the customer journey for each audience.
We have structured our portfolio to inspire and help you gather ideas of our different businesses styles and recent works.